---
As a result of the excellent working relationship that we have between us, we developed a wide range of knowledge from responding to and pre-empting our client's needs and expectations.
Using our knowledge, as well as the specialist services our associate's attribute, we are able to pride ourselves on providing our clients with the best possible service. We always endeavor to resolve any issue to our client's advantage in the smallest time frame possible.
---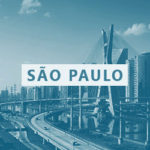 BRAZIL
835 Engenheiro Caetano Alvares
Limão, São Paulo , São Paulo
+55 11 3857-6464
---
U.S.A.
381 Park Avenue South
Manhattan, New York, New York
+1 310-666-66-84
---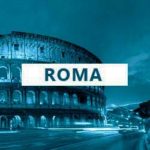 ITALIA
178 St. Corso di Francia
Roma, Italia
+39 366 1511-981
---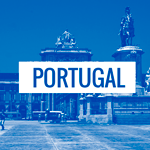 PORTUGAL
Avenida Miguel Bombarda, 42 – 5,º B
1050-166 – Lisboa
+21 795-0497
---