OUR MAIN AREAS operating
Leandro Pinto and its Associates is dedicated to the care of private and public sector clients in matters related to banking and financial operations.
BANKING LAWS
We extensive knowledge of the financial and banking market in Brazil and we have developed products that can benefit both our domestic and foreign client investors.
CIVIL LAW AND BUSINESS
Given its scale, Civil Law transcends all branches of the law, making an updated knowledge of this law an essential part of any business strategy.
FAMILY LAW AND SUCCESSION
Matters dealing with the area of family law and inheritance almost always generate emotional and psychological distress to those involved.
REAL ESTATE LAW
We can assist in the setting up of shopping centers, hotels, hospitals, theme parks, real estate developments, condominiums, housing developments, housing cooperatives and real estate consortia.
OUR OFFICE
Our physical structure facilitates customer interaction and lawyer.
We are ready to meet individual and corporate.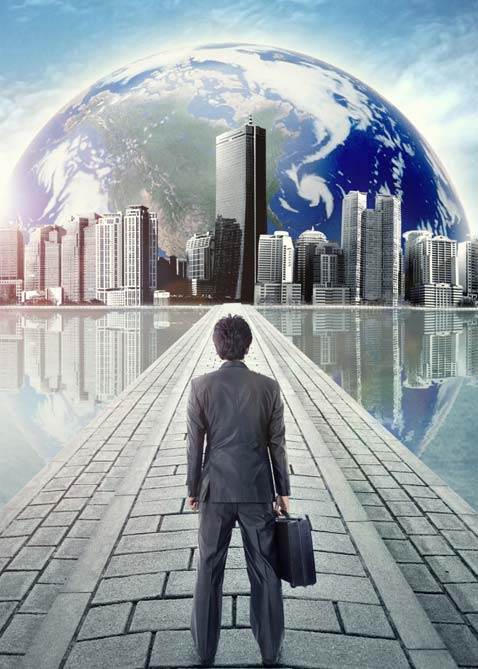 CONFIDENCE

We pass through our experience and credibility that confidence for our customers.

DETERMINATION

Objective and focus to get expected results.

TRAINING

Acting in the market a long time we have acquired extensive experience in different situations.

PUNCTUALITY

We are committed to our customers and can reach the goal in the shortest time possible.
OUR TEAM
Highly qualified professionals in various areas.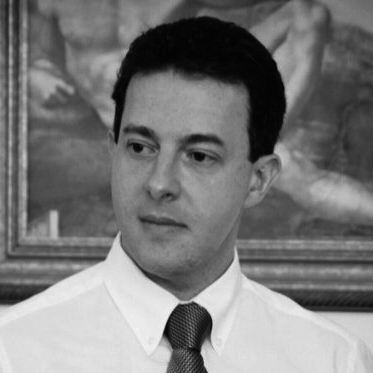 DR. LEANDRO PINTO
Senior Lawyer
Inscrito na OAB/SP, ordem dos advogados do Brasil, Estado de São Paulo / Inscrito na O. A., ordem dos advogados de Portugal, conselho de Lisboa.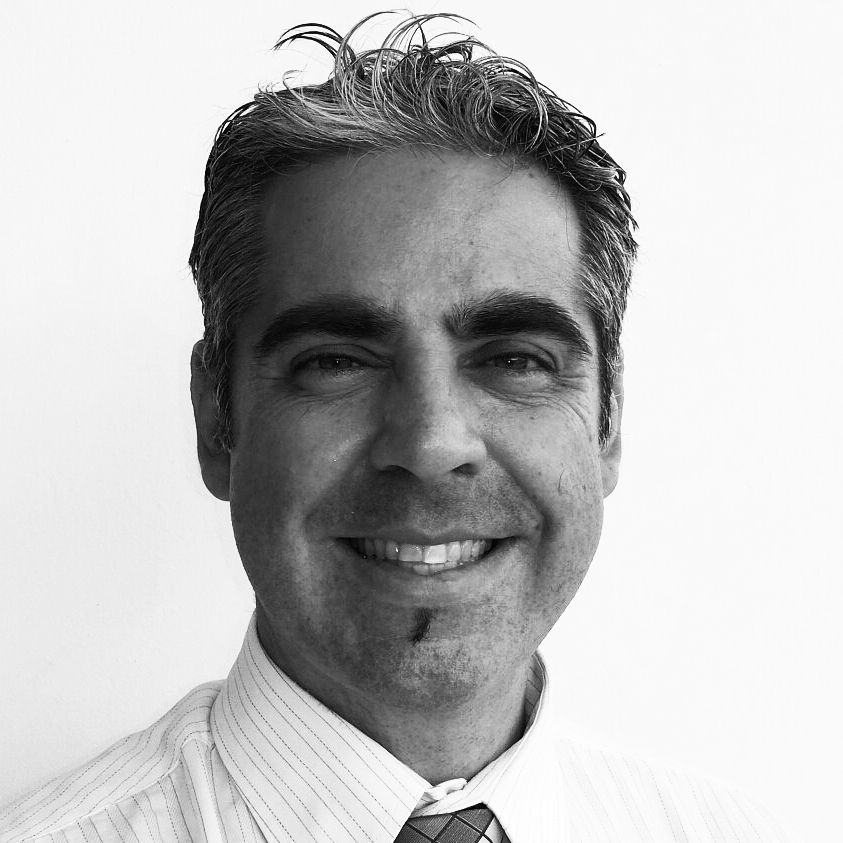 DR. VÍTOR RODRIGO SANS
Associate Lawyer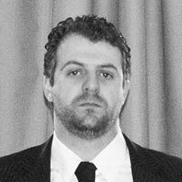 DR. RODRIGO CRISTIANO
Associate Lawyer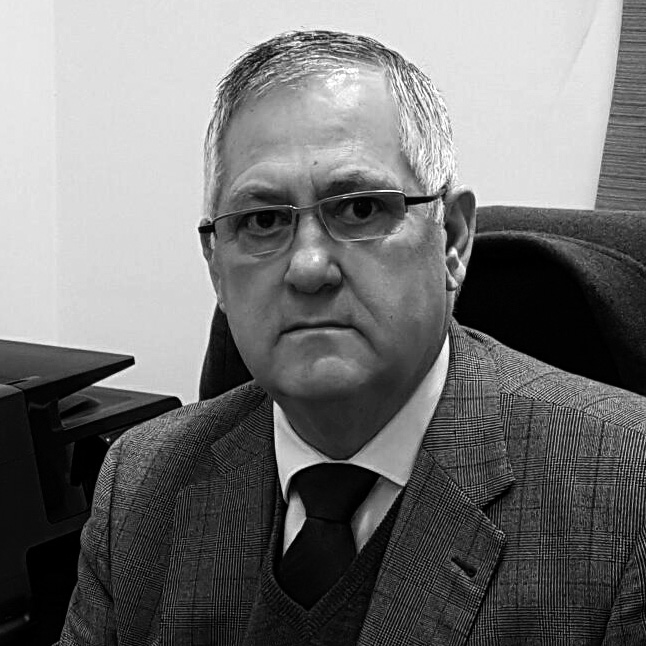 Dr. João Flores
International Patner – Portugal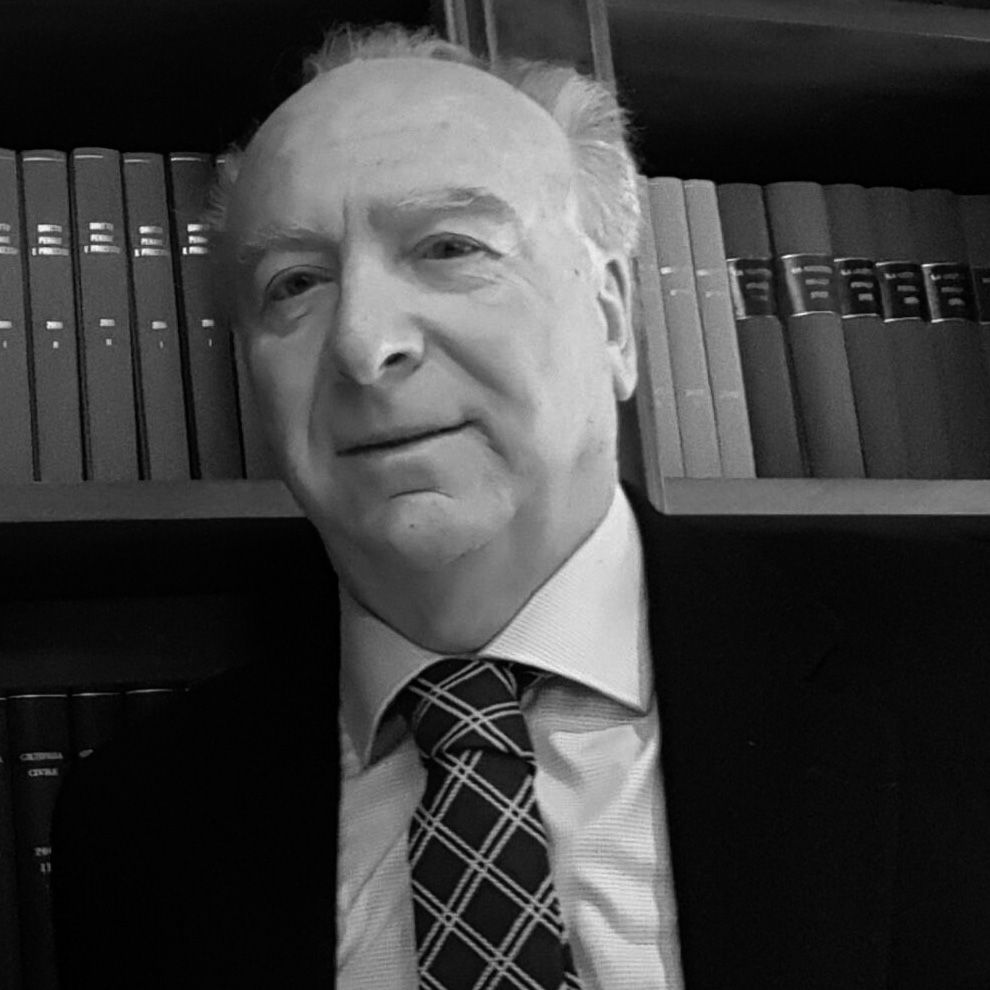 Dr. Piero Mancusi
International Patner – Italy
CITIZENSHIP EUROPEAN AND AMERICAN
News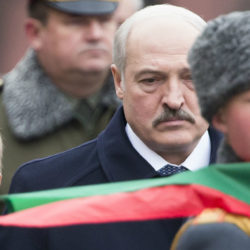 For years, Belarus's wily president has managed to keep a tight grip on power while making few meaningful concessions. But those days may be coming to an end. During last weekend's parliamentary elections in Belarus — a country of just under ten million people that Swedish economist Anders Aslund once described as a "Soviet theme[…]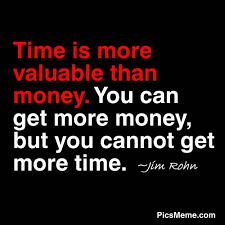 (CNN)Anyone who's lost an evening researching flight deals knows that airfare pricing can seem pretty random — high one week, low the next and long-distance often cheaper than short-haul. There's a method behind the madness, though. It's called airline revenue management: the science of adjusting fares dynamically and in real time so that airlines can[…]
Anterior
Seguinte